Workshop – "Practical Portraiture"
How do you take GREAT portraits?
I know many new photographers who find the prospect of portrait photography daunting! Not only do you have to contend with the technicalities of lighting your subject, controlling techniques such as depth of field and subject-background isolation, but you also need to set your portrait subject at ease, to pose them in the most natural and flattering way, and to direct them so that they give you their best smiles, their happiest expressions.
No wonder so many of us start off photographing landscapes and buildings! At least these subjects don't require direction.
"Practical Portraiture" is a photography workshop/course for Perth photographers that will show you how to bring out the best in the people you photograph. If you have a hankering for portrait photography, whether because you love photographing people or you plan to make some income from doing portrait photography, then this workshop will give you the confidence to make beautiful and natural portraits.
You don't need to know the intricacies of studio-lighting to take beautiful portraits. In fact, this workshop is geared to show you how the best portraits can be done using natural light (window light, ambient light outdoors) and common photography tools such as a speedlight (external flash) and a reflector!
The "Practical Portraiture" photography course emphasises both the approach and the techniques for taking brilliant portraits — portraits that you will love, and more importantly, those that your subjects will treasure.
Workshop facilitator, Greg Perry, and I will lead you on a number of portrait shoots in the studio and the streets of Fremantle, where you will work closely with our portrait models Matt and Kat to learn the ins and outs of effective portaiture:
Approaches for relaxing and engaging people at the photo shoot.
Useful dress guidelines for clothing, make-up and accessories.
Understanding and managing people's concerns about their own appearances.
Helpful techniques for corrective posing and lighting (or how to get your subjects looking natural and at their best!)
Tips for posing couples, families and other small groups (eg. that bridal party at the wedding).
Camera to subject positioning relative to the light source.
Subject to background relationships.
Setting a custom white balance to get the right colour cast in your portraits.
Exposure metering for portraiture – external vs. internal light meters.
Controlling shadows using fill-flash, reflectors and scrims.
Managing difficult back-lighting issues.
Using flash exposure compensation (FEC) for balancing natural light.
Working with high-sync flash in bright ambient-light conditions.
Working with slow-sync flash in low ambient-light conditions.
BOOKINGS
Places in this workshop are limited to 10 participants. You can book this workshop at the Venture Photography Workshops page.
Have a look at the photographs below for works by students and by Greg from previous Portraiture workshops:
Photograph by Greg Perry
Photograph by Greg Perry
Photograph by Bryan Smith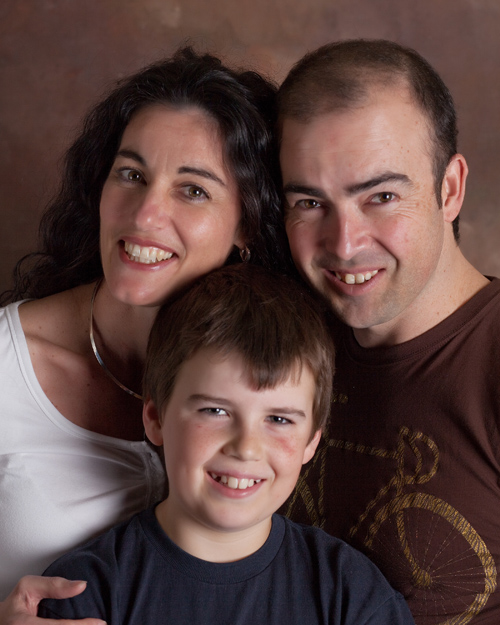 Photograph by Gareth Nealon
Photograph by Gareth Nealon
Photograph by Greg Perry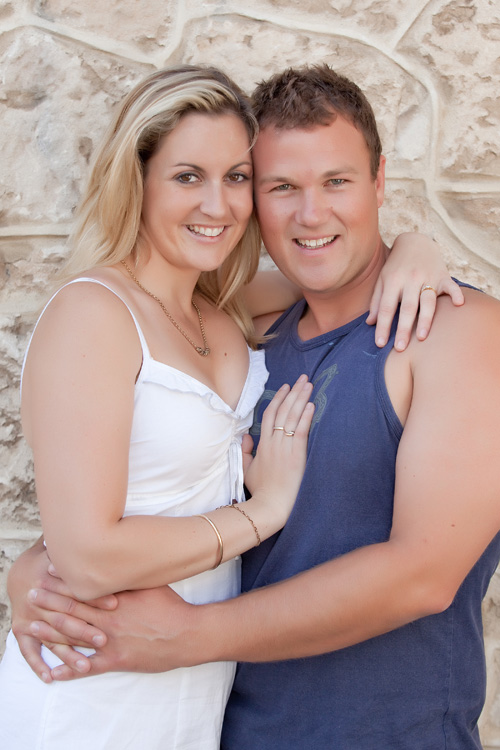 Photograph by Greg Perry